We currently work with the following brands and advertisers.
RetroGamingCables.co.uk
make the highest quality RGB SCART cables available. All cables are shielded and produce the best possible video output from retro consoles. Shipping is worldwide and very affordable.
-----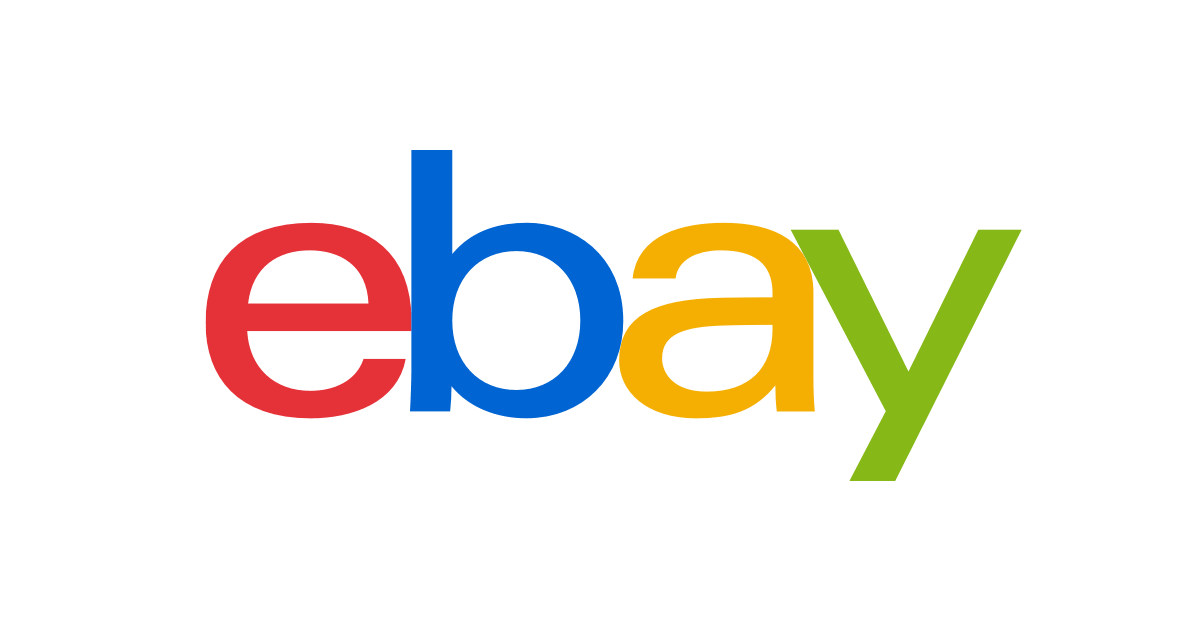 PixelFX
 - Digital lag-free HDMI output for your Nintendo N64.
Black Dog Tech
 - Digital lag-free HDMI output & upgrade kits.
Castlemania Games
 - CastleMania Games specialises in modern and retro video game accessories.
Game Tech
 - Retro gaming specialty store.
ZQRacing
is the ultimate premium seating solution for the serious gamer.
With inspiration taken from racing car seats, ZQRacing chairs are designed and made with a clear focus on ergonomics, aesthetics and functionality perfection. They not only look good, but are well designed to relieve and reduce physical and repetitive stress, while providing exceptional spine support for greater health and better quality of life.